Hi Guys.
well.. i been working on converting a inexpensive pietta 1860 replica colt navy/army to a 45LC cartridge gun... i always wanted to try it, so I ordered the parts from Kirst, and had at er...
before pic..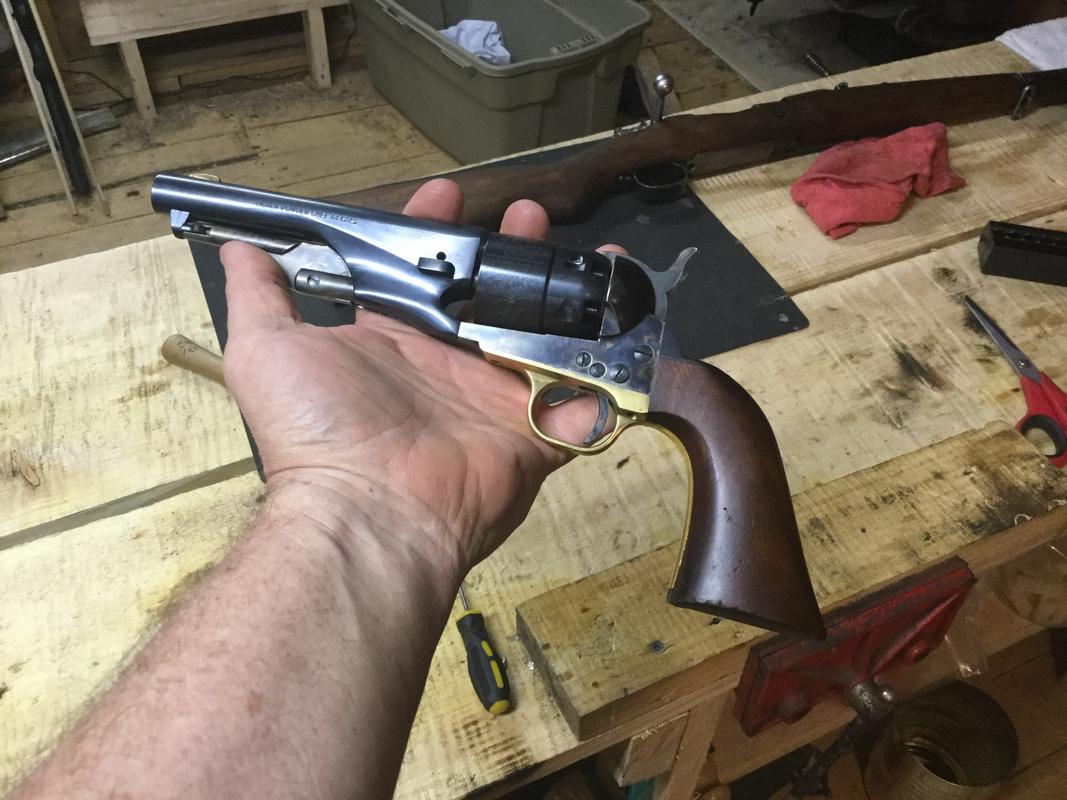 work in progress Pics...
removing material to accomadate a loading gate...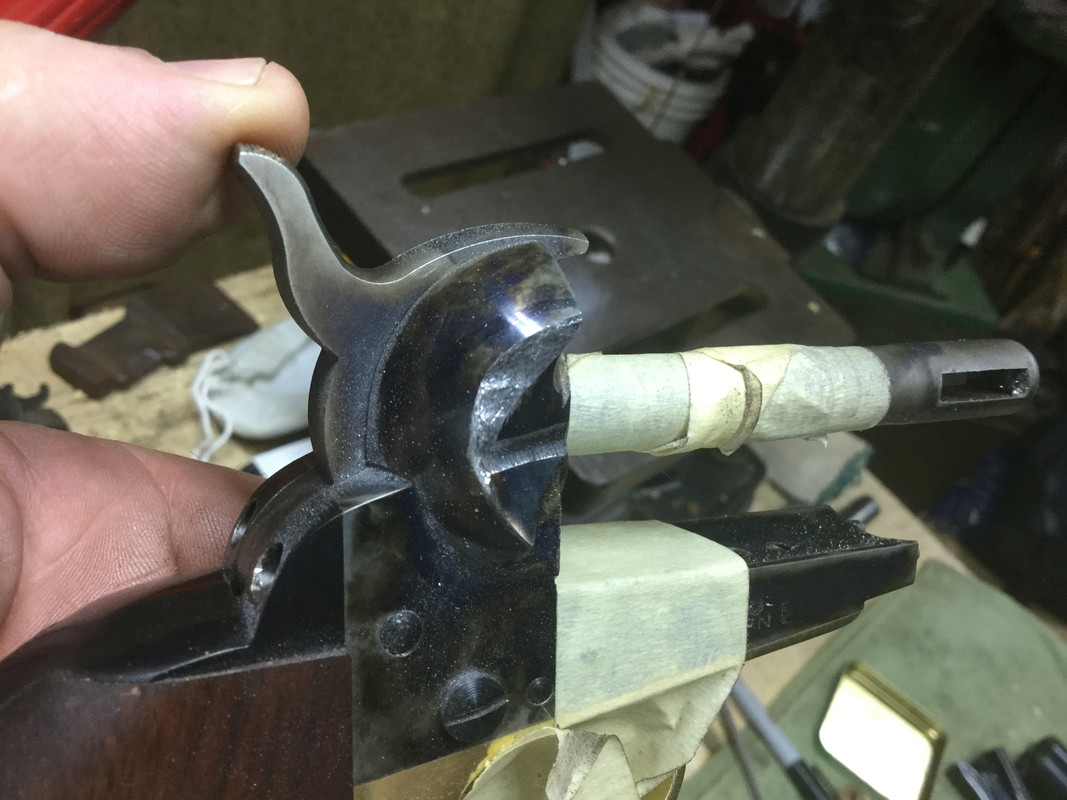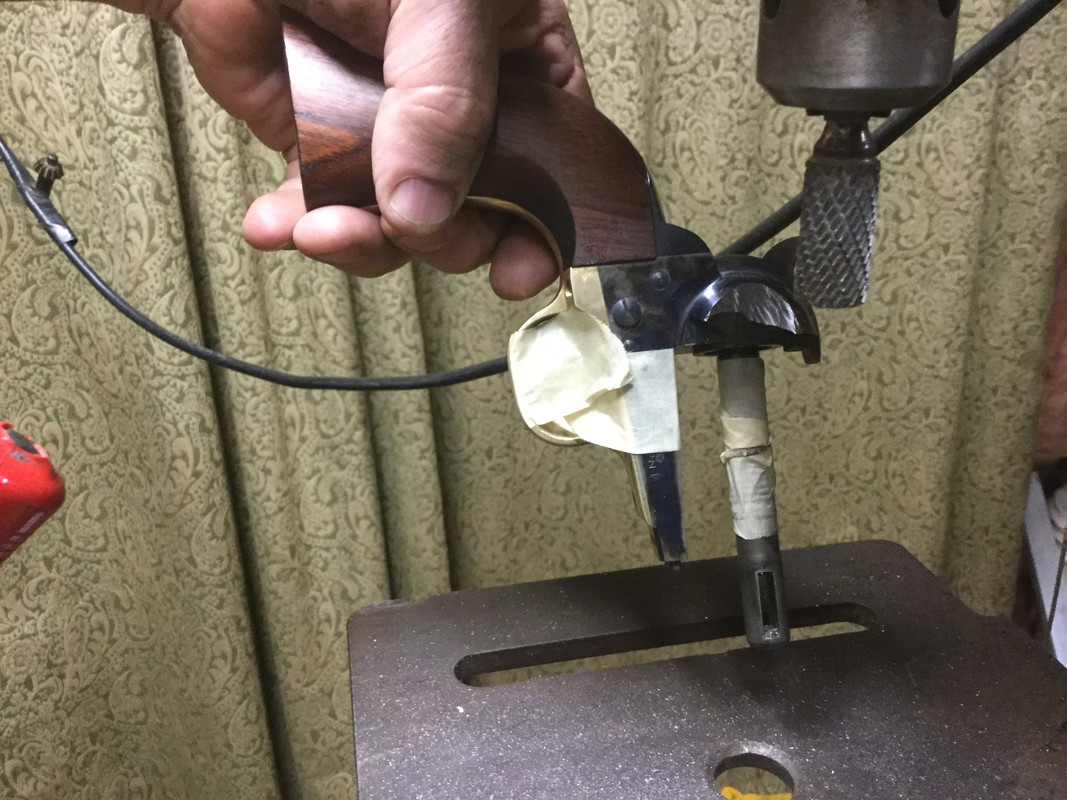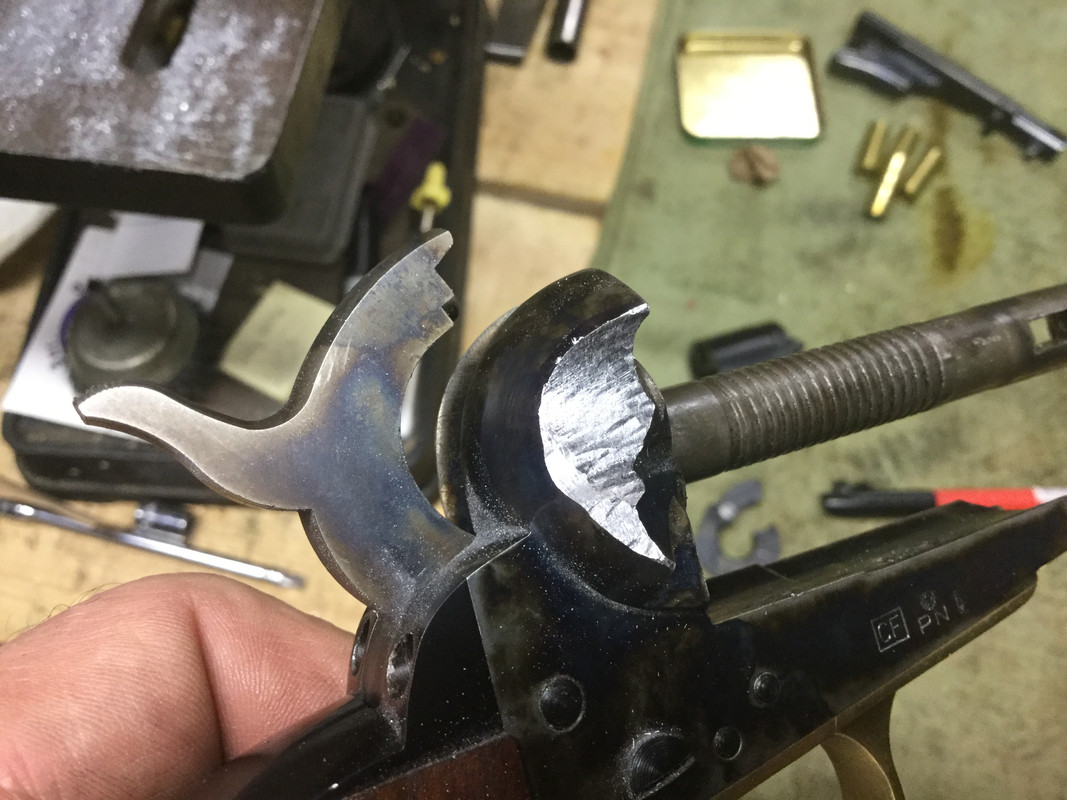 i was very nervous about the sheer amount of material that had to be removed, but I pressed on...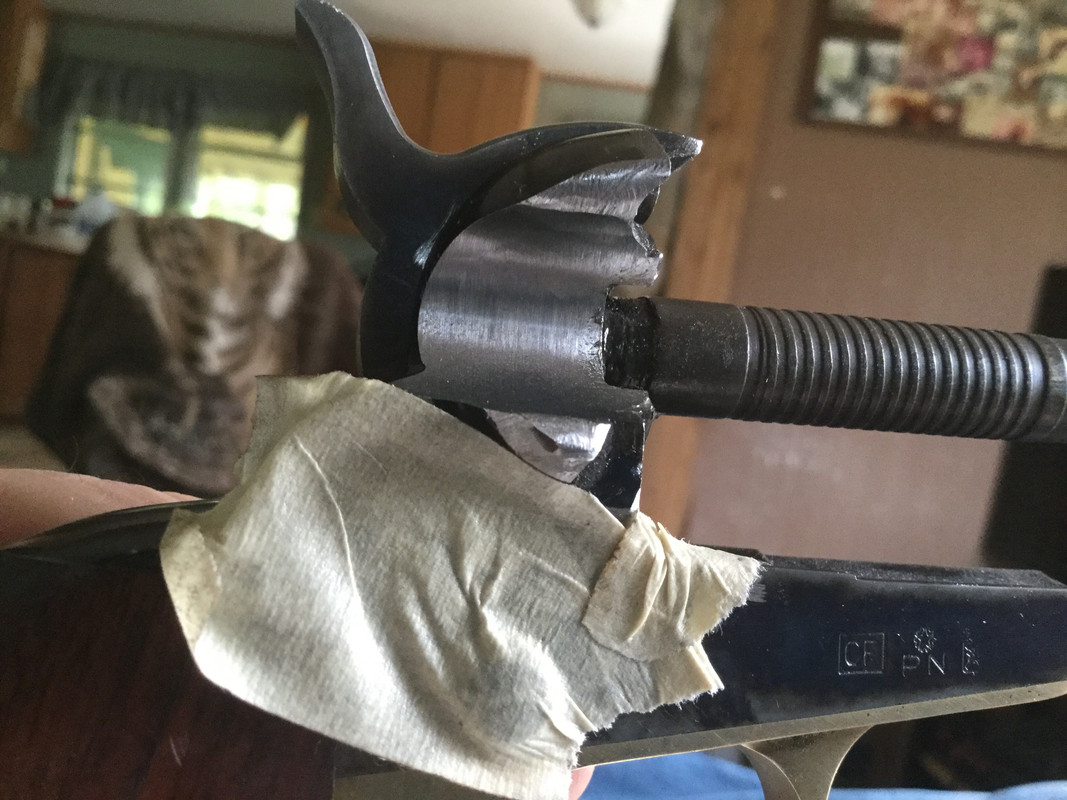 and then stripped and polished everything...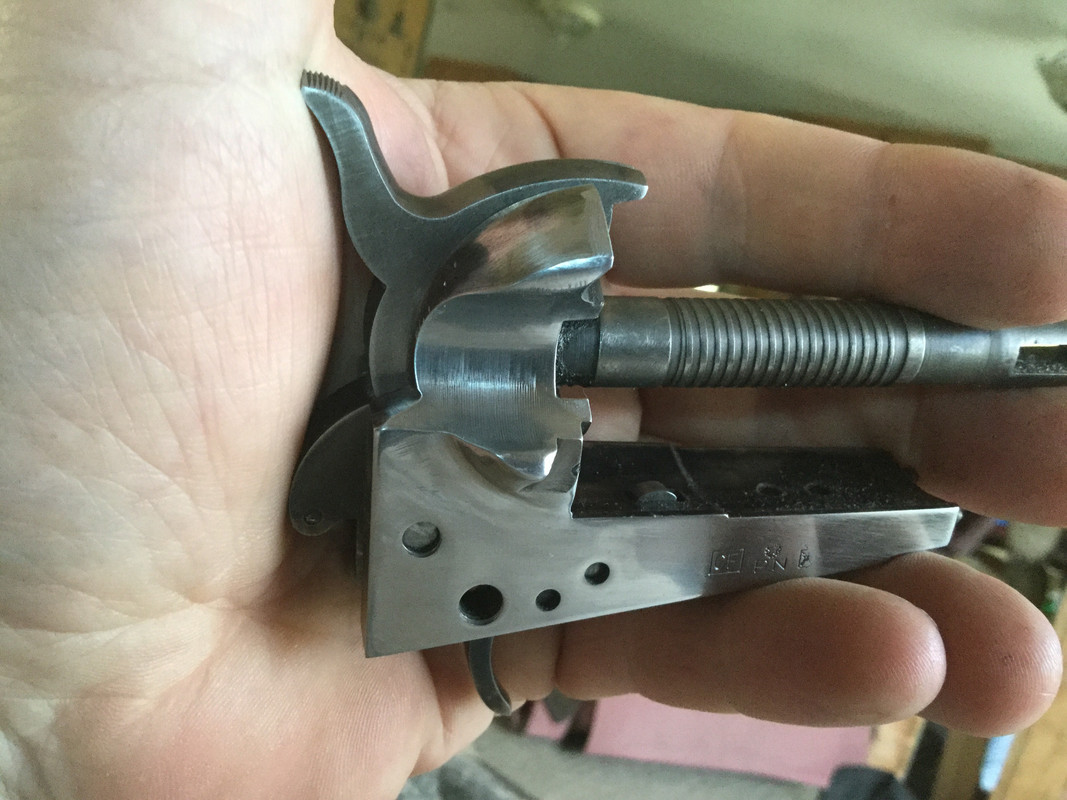 then started refinishing grips, stripping sanding and polishing everything else, new spring kit and hand, and reassembly..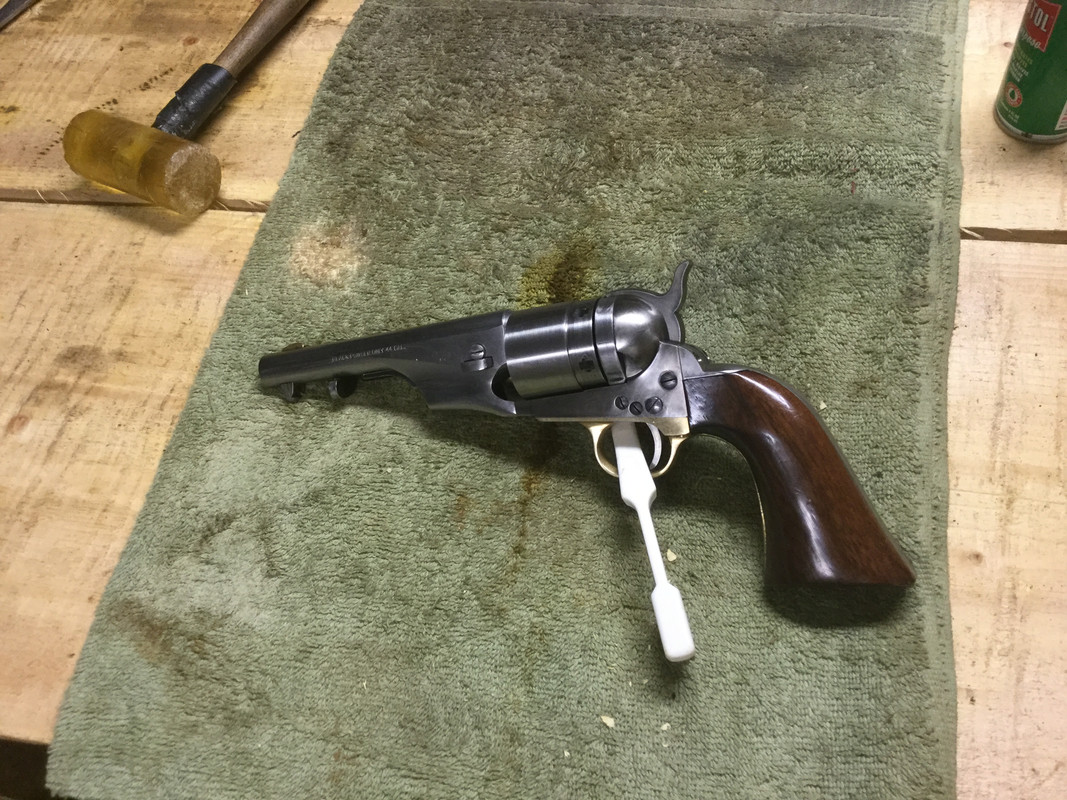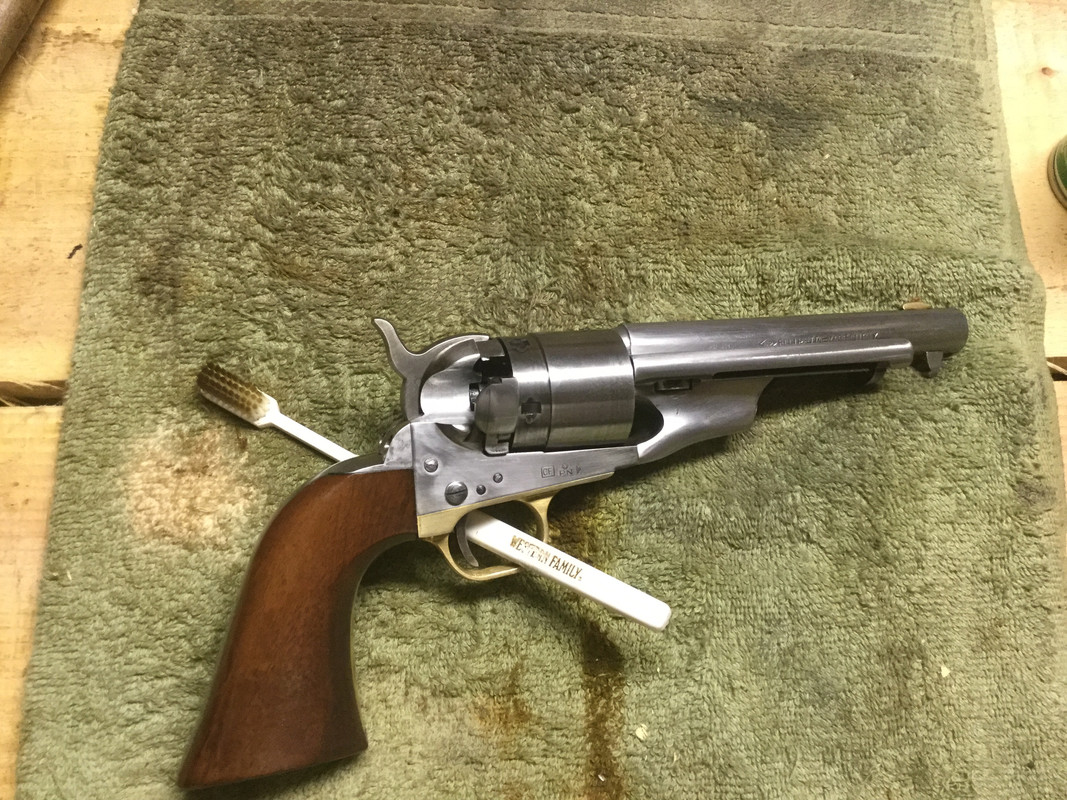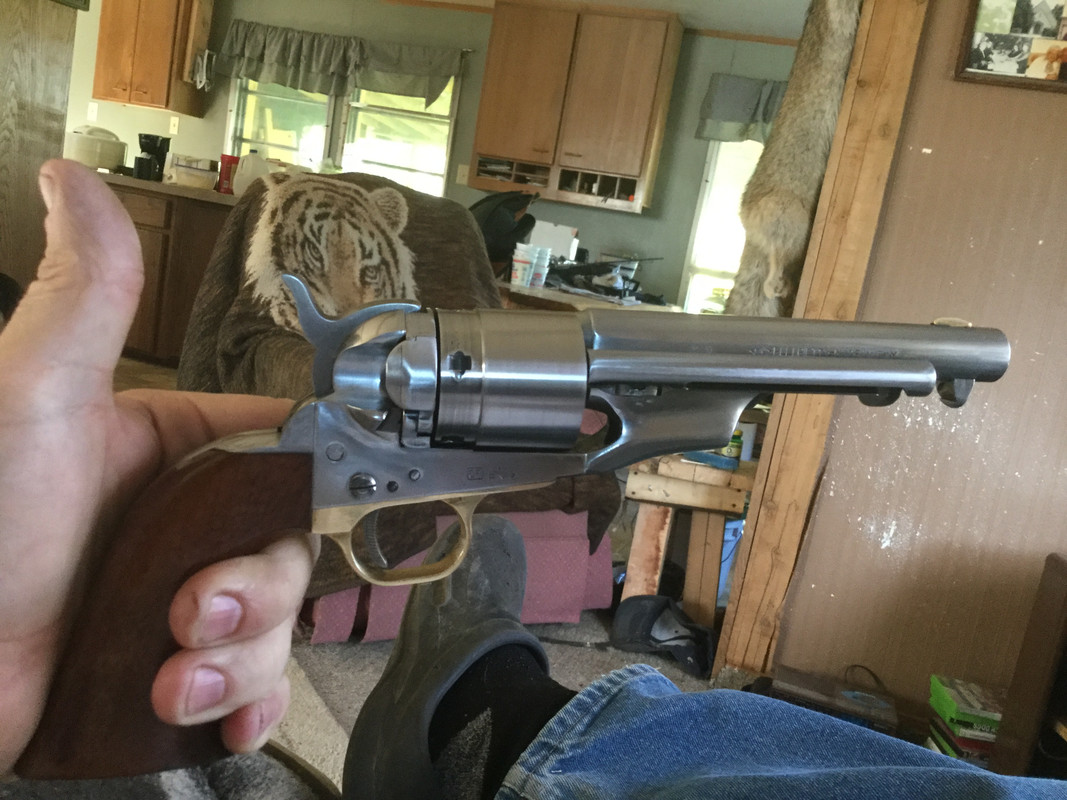 have yet to fire it with everything else going on, but you can bet I will.. i like it, and it runs very smooth with the exception of the loading gate, which is kinda stiff, but will get better with use or I will go after it with a stone.. I probably have 650 into the gun now, and you guys prolly could just order one in 45lc, but with no FFL around, i either had to make one my self or do without, and it was pretty interesting build..
have a blessed day!!!
AG